Sam Platizky Reel
Reel Updated 2/6/19.
Sam Platizky is an award winning, SAG-AFTRA eligible actor, writer, and producer. Sam started acting in 1997 in a Community Theatre production of "Oliver!" Since then, he hasn't stopped. He studied theatre under Shia Saltzman in High School, and then continued his theatrical education first at Rutgers University in New Brunswick, and later at New Jersey City University under the direction of Anderson Johnson, Dominic Buccafusco, and Adria Firestone. Since then, Sam has gone on to appear in Off Broadway & Off-Off Broadway plays and independent films.
His NYC Theatre credits include: "Something Wicked," "American Games," "The Funeral Director's Wife," and "The Lord of the Flies."
In 2010, Sam founded Narrow Bridge Films to produce films, short films, and webseries including: Blaming George Romero, Red Scare, Toilet Prayers, Blackout, Tell Me Something Good, Lost and Found, Devil You Know, Rex Steel and the PC Officer, Cabin of Errors, and Yellow Scare.
UPDATES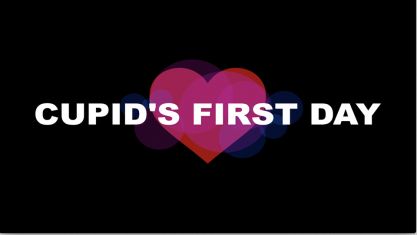 "Cupid's First Day," a short comedy that Sam acted in will be premiering on Amazon Prime on Valentine's Day 2019. 
FanChest Commercial
Sam wrapped a commercial for FanChest for the holidays. (See above!)
"Yellow Scare," which Sam wrote, starred in, produced, and edited,  is now an Official Selection at: Hoboken IFF (May 2018; Best Supporting Actress - Mila Milosevic), Auckland IFF (May 2018), Fort Worth Indie Film Showcase (July 2018; Best Foreign Sci-Fi Feature), Gen Con Film Festival (August 2018), the Golden Door International Film Festival (September 2018; Best Comedy, Founders Award, and Best Supporting Actor-Dan Gregory), the Orlando Film Festival (October 2018), and the Comedy World Network International Film Festival (December 2018; 2nd Place Best Feature Film).
  CABIN OF ERRORS NEWS